Get the Perfect Personalized Birthday Cake for Your Special Someone
Today, we're going to help you find the perfect Personalized birthday cake idea with just a few simple steps. First, think about what your special someone's interests are and whether there's any way you can incorporate them into their birthday cake design. For example, if they love Star Wars, perhaps you could have their name spelled out in Yoda-speak or build the Millennium Falcon out of fondant.
A birthday cake might seem like an ordinary dessert, but it's actually one of the most common ways to show someone how much you care about them. It's no surprise, then, that many of us strive to find the best birthday cake possible for those special people in our lives—and why not? A birthday cake with its name on it will serve as a constant reminder of just how much they mean to you, and you can personalize the cake to match your friend or family member's hobbies and interests as well!
What to look for when ordering a personalized cake
Ordering a customized cake is easy, but ordering a personalized cake that looks great can be tricky. First, you'll want to find someone who really knows what they're doing. Look at samples online or ask around and make sure your cake maker has previous experience with a wide variety of designs and colours (not just writing or pictures). You also don't want them to be afraid to try new things—you might be surprised by how many bakers will only do simple tiered cakes. The best part about customizing your own birthday cake is that you get exactly what you want! If you have any questions about ordering or design, feel free to leave them in the comments section below! Have fun and happy birthday!
How to personalize your message on a cake
When it comes to personalized birthday cake ideas, it's all about taking your time and being thoughtful. The best way to start thinking about what you want to write on a cake is to come up with some birthday messages that you actually like—one or two can be used, while another could be set aside as a backup. Once you have your preferred birthday messages, take note of how many words are in each message and how long they take to say. For example, if you chose Happy Birthday… hope it's filled with joy! that would come out to 7 words (or about 4 seconds) if read aloud at a normal pace.
Choosing what type of icing/frosting you like
For example, do you like buttercream frosting or cream cheese frosting? Many people don't consider these details when choosing a cake. The same goes for choosing an icing colour. If you want your cake to be exactly how you want it, then choose from custom cakes to get exactly what you're looking for in both taste and appearance. You can even have special sayings written on top of your cake! To truly impress your birthday boy or girl, go all out with personalized birthday cake ideas that they will never forget. With creative designs and fun colours, your kid will be totally satisfied with their special day. For example, a hot pink butterfly on top of bright blue frosting makes any little girl happy and look forward to her party!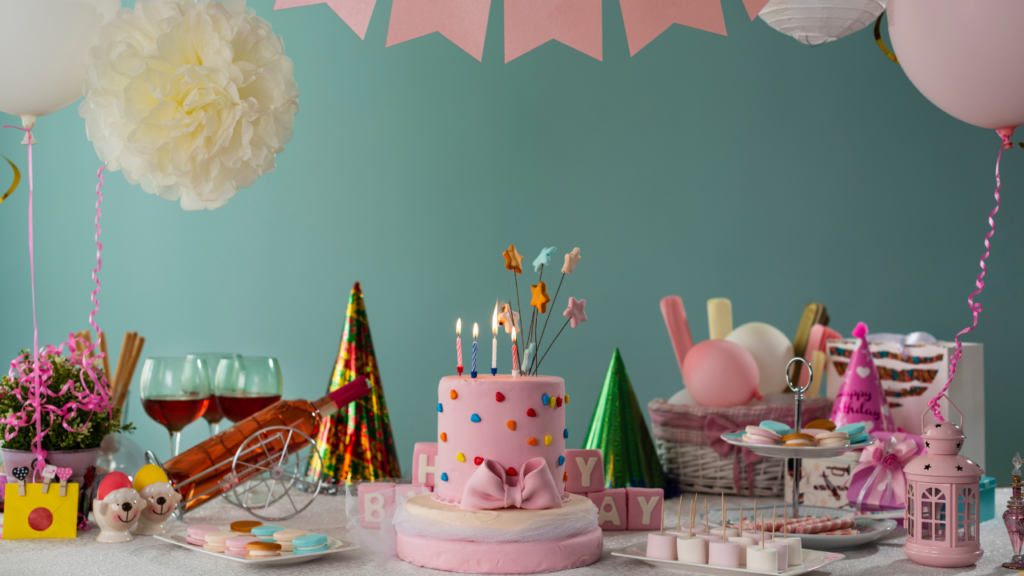 What message do you want to say on your birthday cake?
You can write whatever message you want on your birthday cake. You can even add a picture. This is a great idea for when you don't know what to get someone and you want them to feel special and remember their birthday forever! Another idea is that if you're planning a surprise party, you could tell everyone that they will receive a personal message from the person whose birthday it is! They will love it! So, whether it's a first birthday or fiftieth, we have all your personalized birthdays covered. We love being able to create personalized cakes that include images of loved ones along with messages in icing that are customized specifically for each of our customers.