Different Types Of Coffee Cups And Mugs
Whether you're looking to warm up on a frosty morning or just want to drink your favourite hot beverage while lounging around the house, coffee cups and mugs are great ways to enjoy your drink. While all coffee mugs generally serve the same purpose, there are subtle differences between the many kinds of mugs that you can buy. Here are ten of the most popular types of coffee cups and mugs that you can use to drink your coffee this winter.
When the temperatures drop and it's cold outside, there's nothing like taking your hot drink and curling up on the couch with something warm to read and a loved one to snuggle with. However, there are so many different types of coffee cups & mugs out there, that it can be hard to figure out which one to choose! I've done some digging, and found 10 different types that you can use to keep your hand warm this winter as you sip your morning cup o' joe or evening hot chocolate!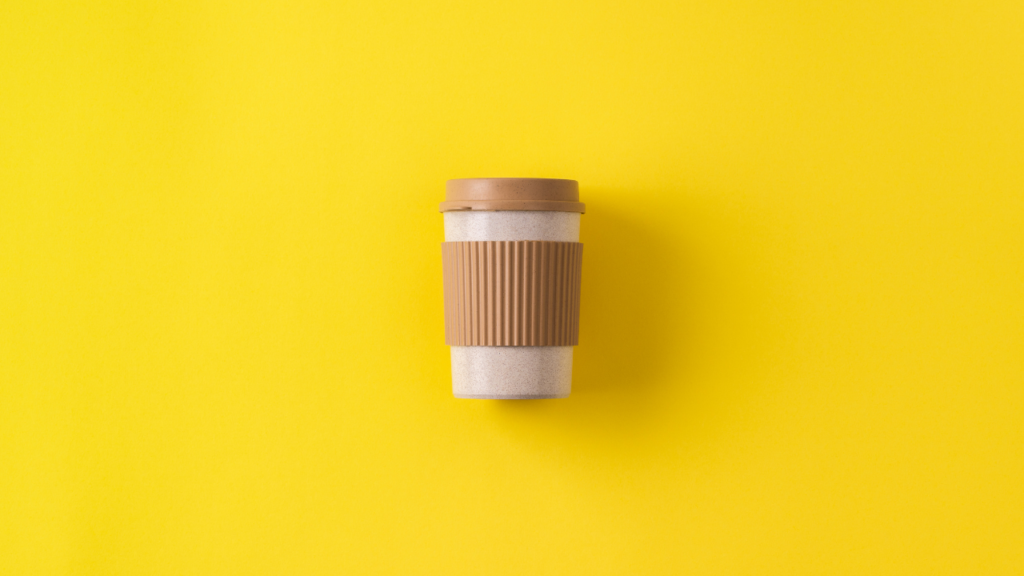 The Porcelain Cup
Some drinkers swear by porcelain mugs. It's not hard to see why; they're elegant, they keep your drink warmer for longer and they look very traditional in a kitchen. The only real downside is that they can be very fragile if you're not careful when you wash them! If you fancy going down a more retro route with your coffee cup or tea mug, a porcelain version could be perfect for you. Some brands make them with unique designs (such as stylish striped patterns) or cute illustrations; others have coatings that are sure to complement your kitchen decor. All-in-all, there are plenty of options out there that are worth checking out!
The Travel Mug
Stainless steel coffee mugs are great for insulation. A stainless steel mug has a thermal resistance that can be greater than 10 degrees Fahrenheit change in temperature with an ambient temperature increase of 100 degrees Fahrenheit, according to Material Matters. If you like your beverages piping hot and don't want them cooling down too quickly, these mugs are a good choice. Just make sure you drink it fast before it gets too cool! One caveat is that if you put ice or cold liquid into a stainless steel mug, it will take longer for your drink to heat up because of the thermal resistance already built into the cup. Make sure you know how long your beverage will stay hot before putting ice or cold liquid into a cup and potentially shortening its lifespan.
The Stainless Steel
The good thing about stainless steel coffee mugs is that they're dishwasher safe. If you want to get your mug really clean, fill it with hot water and a few drops of mild dish soap. Let it sit for 20 minutes or so, then give it a quick scrub with a sponge or soft brush. Stainless steel will also hold up well in an industrial-strength dishwasher and should still look good after years of use. The downside is that these mugs are usually too heavy for travel—and though they're usually double-walled, they don't insulate as well as other materials. A great way to keep warm while not spilling your coffee all over yourself while driving!
The Vacuum Thermos
The vacuum thermos is nothing new, in fact, it's been around for quite some time. But it's still a great and cost-effective way to keep your coffee hot for hours. They're often made out of stainless steel and look very similar to travel mugs with a long handle. They usually have a button or lever on top which releases air from inside so you can pour coffee into it. Once you close off that opening, they'll be able to keep liquids hot just like any other thermos!
The Steel Double Wall Insulated Cup
If you're a person who goes out of their way to enjoy coffee, tea or any other hot beverage, then you know that a heat-retaining cup is an absolute must. Whether it be in temperatures below freezing or simply on a blistering hot day, these mugs are sure to keep your drinks cozy and ready for sipping at all times. So if you're still searching for that perfect thermos cup, perhaps one from our list will fit your needs! Here are ten different types of coffee cups and mugs.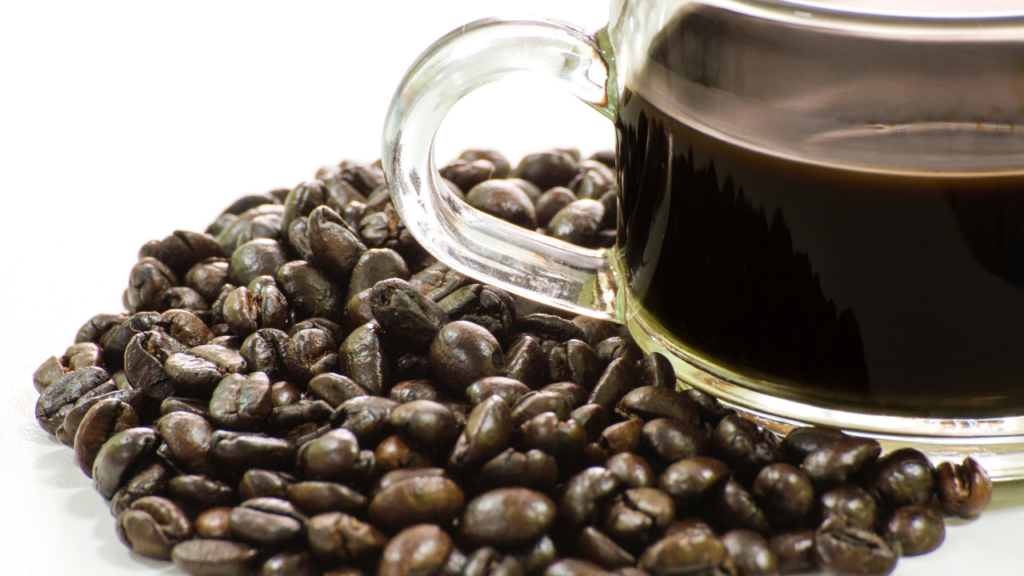 The Glass Mug
Most mugs are made from porcelain, ceramic or glass, but if you're looking for something a little less breakable, consider getting your hands on a glass mug. Not only will it keep your beverages nice and hot longer than other types of mugs, but it'll also fit in with any kitchen décor. And what's not to love about all that versatility? Glass is also less susceptible to heat transfer than other materials so you'll be able to enjoy your morning cup of joe right up until lunchtime without worrying about burning your hands when taking sips on the go. That said, when it comes time for cleanup, don't forget that glass isn't known for being easy on dishwashers!…
The Ceramic Teacup
It may seem crazy at first, but there's a science behind it. People believed that tea made in ceramic cups contained anti-bacterial properties and helped cure minor illnesses for hundreds of years. Some people say they can taste a difference in their cup depending on its colour, texture or shape. It's also been shown that tea stays warmer longer in ceramics than it does in any other type of material. Although most studies have been inconclusive, many people claim that ceramic mugs are an essential part of any morning routine. If you want to try out these cups for yourself, you can purchase them under PKR 999 on designyourown.pk
The Stoneware Mug
Stoneware mugs tend to be heavier than their ceramic counterparts, but they come in a large variety of colours and styles, making them a great addition to any collection. It's best if you choose stoneware mugs that are food-safe. These types are made from clay fired at higher temperatures than regular stoneware, allowing it to better withstand moisture, heat and acidity. That being said, you should still hand wash your stoneware mug for best results. A glass or porcelain mug can also work well; just make sure there aren't any cracks or chips in it.
Eco-Friendly Tea Infuser Cup
While you might typically associate a tea mug with after-dinner chamomile, these cups have been used well beyond their tea-making purpose. An infuser cup is perfect for loose teas and other herbal infusions, like lavender. The small holes in an infuser are just enough to let water in, but keep herbs from spilling out all over your desk or kitchen counter. Plus, by placing an infusion directly into your cup you'll end up with a more flavorful drink than if you poured it over ice or used plain water.
Double Wall Silicone Tumbler
A double-wall silicone tumbler is a versatile option, useful for everything from hot coffee in winter to iced tea in summer. It keeps liquids insulated while keeping hands cool and dry and it's easy to clean. The double-wall design also means it won't sweat on your table as a regular cup would. One of my clients swore by her Yeti cup, says Korn, and she kept a straw with her so she could use it as a thermos. Double-walled cups are available everywhere—on designyourown.pk too, you can find options that start at PKR 999.